Chris Powell Strategic Technology Advisor
Personalized Technology Support for Bellingham and Whatcom County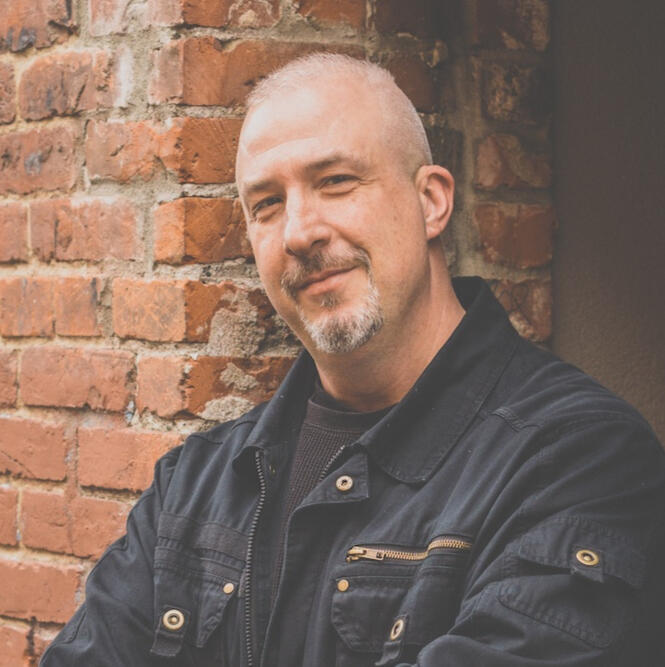 Wasn't technology supposed to be easy?
Technology can make you feel intimidated, make you feel alone, and may gouge you financially. We all could use a unique, customized, patient approach to de-stressing our relationship with technology.That's where I come in.I offer professional support and personalized training to help you make sense of your technology. Whether you're working with Windows, Mac, iOS, or Android, I can help you understand your current computing setup and walk with you when software changes.I'm not a tech geek. I speak common language and don't have a personal agenda to make you use what I use. My goal is to help you understand what you are working with and help you get to a place where your devices are secure, stable, and functional.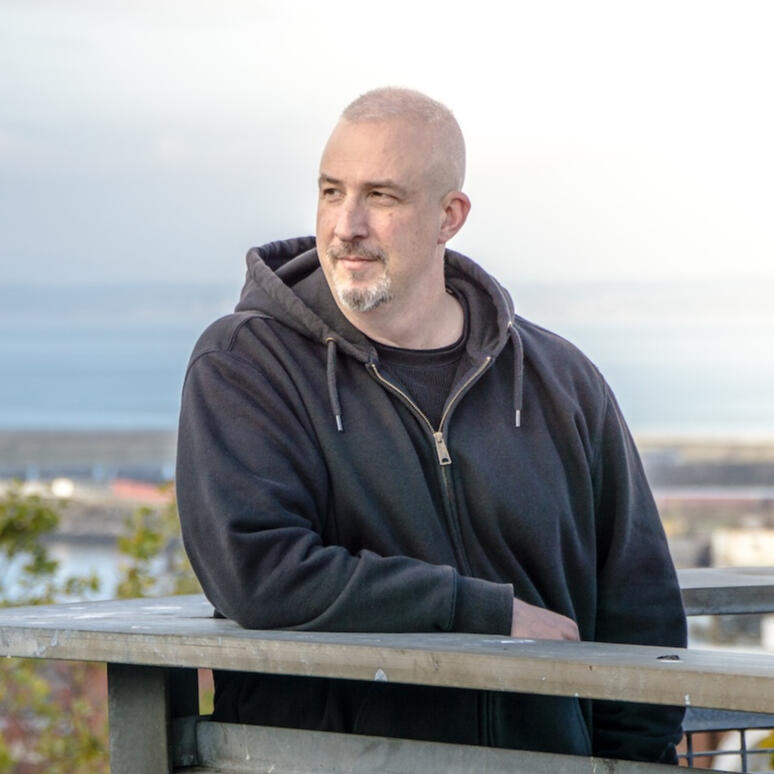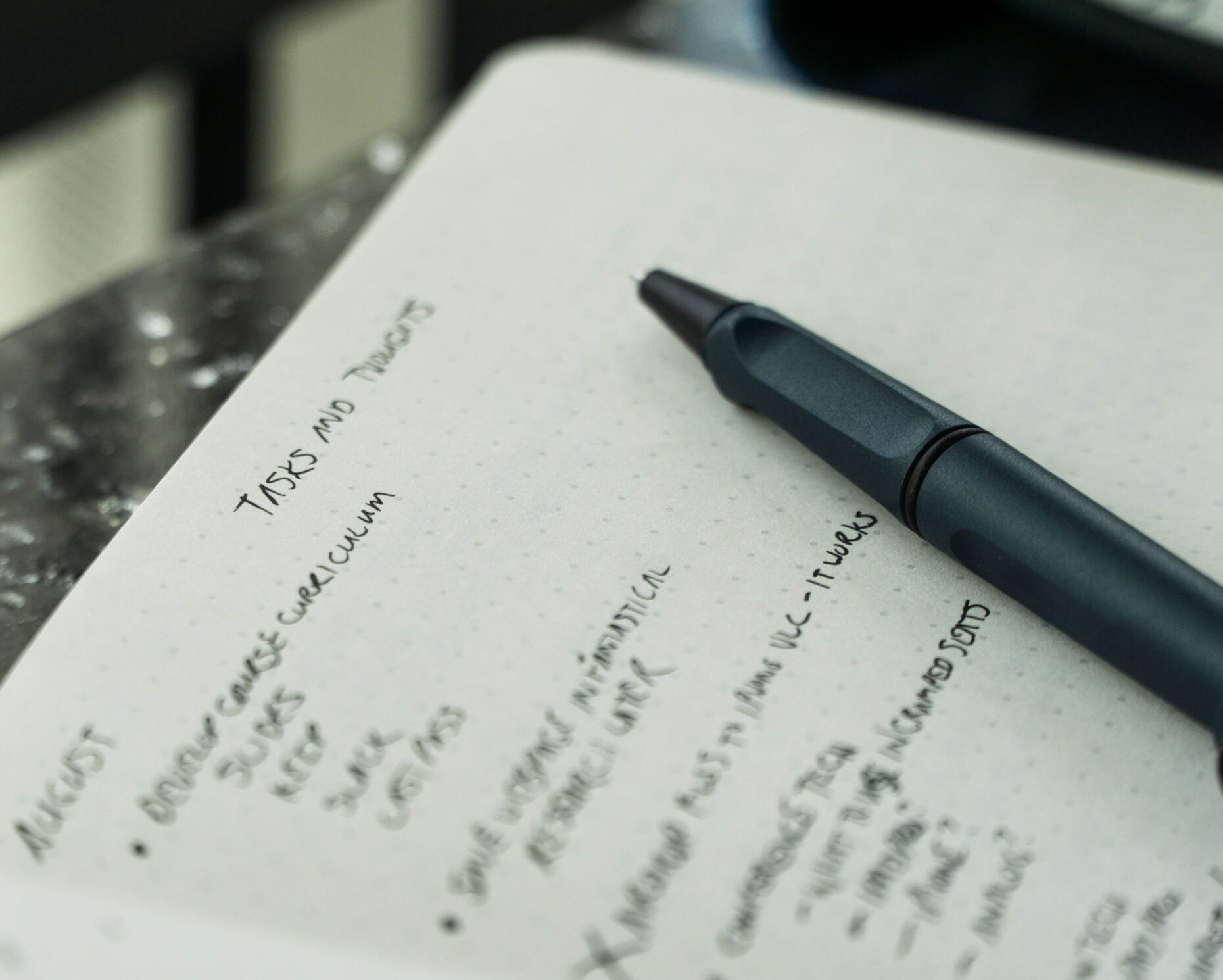 Services and Training
Desktop Workstations - Secure, stabilize, and streamline
Eliminate viruses and malware, remove unnecessary programs, eliminate distractions, discuss options to store your files securely with easy access.Mobile Devices - Customize and curate
Secure your device, organize your apps for easier access, discuss tips for backing up your important photos, integrate your mobile and desktop to access information wherever you are.Device Upgrades - The Ace up your sleeve
Personalized recommendations to your needs, options for economical/ mid-tier/sky-is-the-limit budgets, in-person accompaniment in stores to speak with sales staff on your behalf, white glove support, files and software are migrated to the new device, customized settings to get you up and running quickly.Software Training - Targeted Instruction
1-to-1 learning directly meeting your professional or personal tech needs, easy-to-understand explanations to frequent software changes and updates.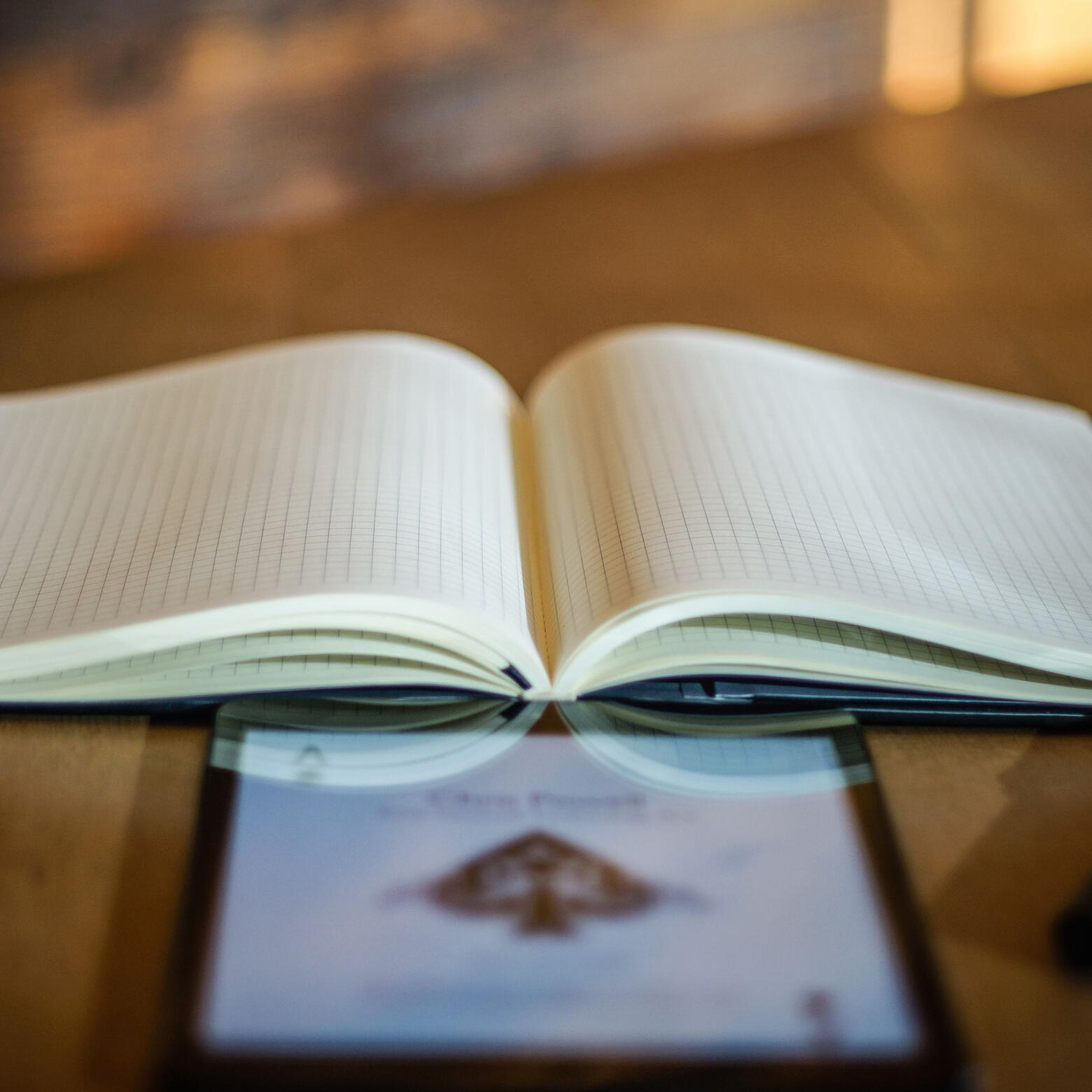 Testimonials
"Chris has a phenomenal ability to work with those of us who don't understand how to harness the power available in current technology and don't want to take the time to learn. Without making me feel inadequate, he carefully listened to understand my needs, then suggested solutions that I wouldn't have even known about. Then he simplified things, did all the work of identifying what to buy (and where to find the best deal) then set everything up, patiently explained and taught (as many times as necessary) what I needed to do, and then fixed glitches or problems I created. Incredibly responsive, humble, great attitude and sense of humor. An amazing guy that I wouldn't even consider being without. Finally, he is unbelievably affordable."
- Bill Palmer, owner, Palmer and Associates"Chris counseled us on selecting the best equipment for our computer needs. We had a comfortable conversation with Chris about the shortfalls of our current system…and our expectations for a new system. By the time we finished our conversation we understood what we needed to do to simplify our electronic lives. Chris patiently provided clear answers to technical questions and explained his evaluation in lay terms. He is an excellent teacher. Chris also assisted us in purchasing a new computer, and in setting it up. Critically, for us, he ensured that the new computer was synced with all other devices (phones, tablets, back-up device, wi-fi signal extender). Chris also customized numerous desktop settings and helped us clean-up and streamline some of our operations. This couldn't have been a more positive experience. We are very happy we called on his services and recommend Chris without reservation."
- Roger Gilman, retired dean, Western Washington University"I have hired Chris Powell to help with PR Consulting's computers several times. He has remotely accessed my computer for tech support and also come to the office to help with set-up/troubleshooting. Each time, Chris took care of the task at hand quickly—if something funky came up that couldn't be resolved right away he always followed up in a timely manner. I also appreciate how Chris knows how to talk and explain tech stuff at a level I understand—he is also very knowledgeable on the latest technology, hardware and time-saving apps."
- Patti Rowlson, owner, PR Consulting
Let's start the conversation
Drop me a line if you would like to de-stress your relationship with technology!
© Chris Powell 2023. All rights reserved.